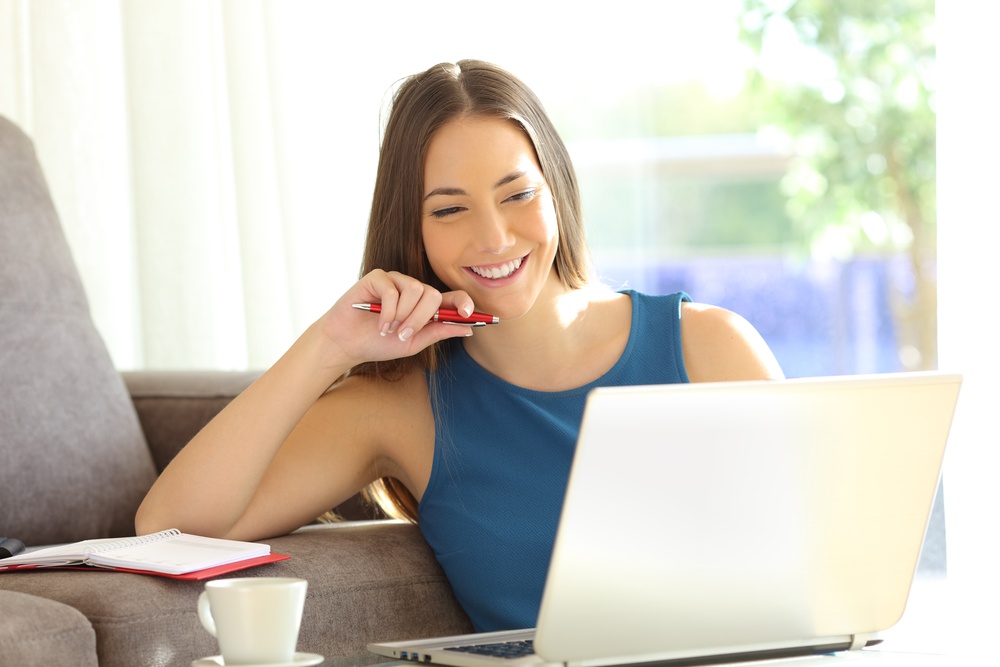 The school year is over (or just about), and it's the perfect time for personal reflection. What did you get done that you'd hoped? What were your biggest accomplishments and the things that you want to work on?
And while it's pretty tempting to kick back and enjoy the summer months, lounging by the pool and getting the things done you wish you had earlier in the year, it's best to use this time to also plan ahead. No, we don't mean for students—we mean for you!
Setting a few simple goals over the summer to improve your work as a substitute teacher will greatly affect the way you start the next year, and when summer rolls around again, you'll relish in how much more you improved and learned. So, what goals should you be setting? Read on to find out!